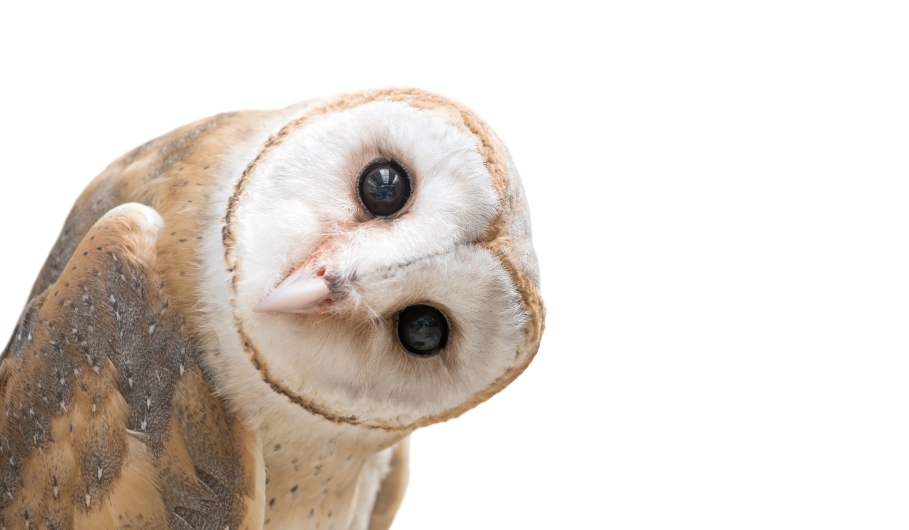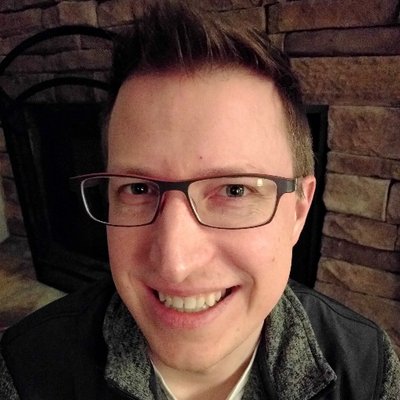 Keith J. Grant
keithjgrant.com
Front end developer working primarily in React. Currently at Red Hat working on Ansible Controller.
I live in the great Pacific Northwest. I care about people and believe in the open web.
Well look what came home with me…

Goodbye, Scotland

Town of Uig, Isle of Skye

There's almost certainly a Korok seed near here...

View from the room, Isle of Skye

286 steps? Conquered.

Furby over Edinburgh

St. Giles' Cathedral, Edinburgh

Nerrrrrds!

St Paul's Cathedral and the Millennium Bridge

Married ten years (and change). And now we will frolick about the UK!

You guys will never believe this photo of London I took!

Well, yellow jackets. You may have won a battle, but I have won the war

Just a test posting photos to my site from my phone.